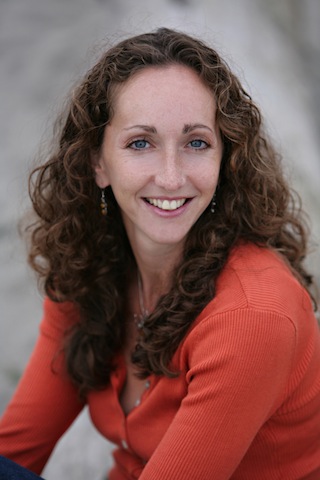 Cori Howard is an exceptional writer and communications expert who turned an award-winning career as a journalist into a successful media consulting business. Today, she works with a wide variety of companies and organizations developing new and innovative PR strategies and coaching them on using web content, social media and traditional PR to engage their audience and build their brand.
With several books under her belt, she's a stellar writer who understands the power of words to build an audience. She can write compelling press releases, reports, books, articles, speeches and internal communications. But her unique skill is combining her understanding of the mainstream and social media with developing cutting-edge strategies to engage audiences in a new and different way. Her clients have included real estate developers, tourist resorts, non-profit organizations, First Nations and high-tech companies.
Using her connections with the media and her understanding of what makes a good story, she is well positioned to advise your company on PR strategy and communications and to help your company define realistic goals for building your brand, getting media attention and creating innovative ways to build a meaningful relationship with the people you serve.